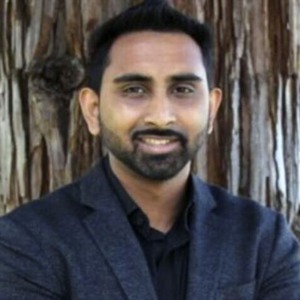 Born and raised in California, in the heart of Sacramento, Amit Sarang graduated with a Bachelor of Science from the California State University of Sacramento. Initially starting off his career in the administrative world he served at several hospitals, clinics, and government agencies.
He now serves all of the Sacramento and Yolo county. Offering more than just an excellent knowledge base and a resourceful consultation, his approach to finding homes for his valued clients focuses more on education and transparency.

This is your go-to agent for all of your needs. Very technologically savvy and up-to-date with trends in your current market, this professional is a true Real Estate expert. Ask him any questions at anytime of the day, and you will receive an answer within minutes. The top 3 qualities most clients compliment in Amit are knowledge, transparency and very hard working. It doesn't matter if the listing is $250k or $900k, you will always receive quality service and a long term expert you can count on. No voicemails, no attitude, and no open house cancellations. He will be there for you. This is your safe bet. Give him a call today!