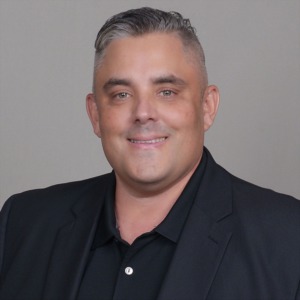 My family relocated from the Bay Area beginning in 1997 and absolutely love it. Graduating from UCLA with a degree in Political Science, I went on to work for the Home Depot @Home Services as a designer for kitchen/bathrooms, and also as a project manager for Heating and Air Conditioning (HVAC).

I'm currently residing in the La Sierra area near Arden Park with my wife and 11 year old. We enjoy Sacramento so much because we love being outdoors and being so close to Lake Tahoe and the Bay Area. I am also an avid golfer, and I wear hearing aids.

I look forward to finding you your next place to call home. I can work with you in any situation whether you're looking to sell your current home and relocate or if you are a first time home buyer, I also specialize in FHA and VA buyers.

Have a wonderful day!