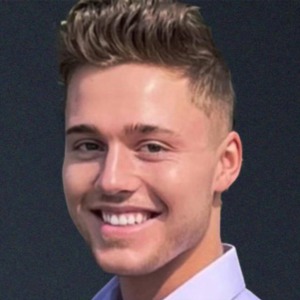 Being a Realtor has always been a dream of mine. Throughout my life I've always found great satisfaction in helping people's dream come true. Whether that's selling your home, finding your dream home, or anything in between. I can promise you I will be right beside you every step of the way, making what seems to be a stressful process, quick and easy.
As a listing agent, my job is to make my clients home stand out among the others. I ALWAYS use a professional photographer. After all, what entices buyers to see your home? If you don't have top of the line photos, you run the risk of losing potential buyers. I also provide a free market analysis of your home as it is of the utmost importance to price your home competitively from the beginning.
As a buyer's agent, your want and needs are at the top of my priorities. In this market, there is a lot of properties to choose from and it can be confusing to do alone. I will help you sort through what is on the market and hold your hand through the entire process. I ALWAYS am with my clients every step of the way.
My lifetime motto is "Give it your ALL or don't give AT all" and that is what I'm here to do. Give you my ALL!
With that said, if you're looking for a dedicated, hardworking Realtor with strong ethical values, look no further you found him!