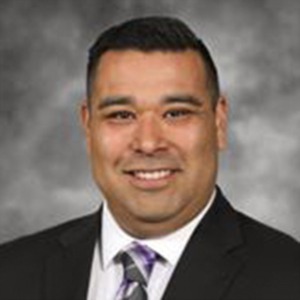 Carlos Garcia brings a wealth of knowledge and expertise to his clients in the Sacramento metro area. Since 2003, Carlos has been serving his real estate clients as a finance expert and a Mortgage broker (AMC Mortgage). In 2015, he was licensed and became a full time real estate agent as part of the team at the Best Sac Homes Group and brokerage firm, Big Block Realty North. The Group has been named #1 Residential Real Estate Team in the Sacramento Area.

Carlos lives and works in the Sacramento area. He is enamored with its diverse architecture and home designs. As a kid, he loved going to open houses just to see how they were structured and designed, so he could learn as much as possible about what makes a great property.

Carlos lives in the Sacramento area with his wife and kids and dog. Because of his background in mortgage, and real estate financing, Carlos is sought after as a trusted and hard working agent who can take the stress out of buying or selling a clients first home.
El mejor elogio que se me puede dar es recomendarme con sus amigos y familiares.