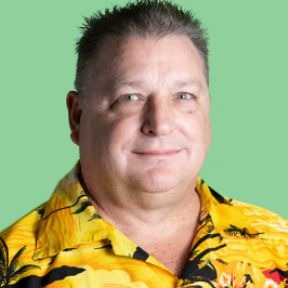 Gary Peck has been a top-rated Realtor in Sacramento for more than 16 years. He is an acquisition manager with Best Sac Homes Group @ Big Block Realty North and works hand and hand with Zillow.

Gary's successes have been showcased in Zillow and the MetroList. Since 2018, he has closed more than 100 home sales in the Sacramento area.
Gary is known and respected as a realtor who educates versus sells. His clients know that after working with him, they have made the right decision. That is because he is customer-centric, and always proactive and available to his clients when they need him, 24/7. His knowledge of the industry, the markets, and the area makes him in the top 10% of the..?? every year.
Gary started his career as the Sales Manager of RE/MAX Central Downtown Sacramento in 2002. He started with 26 agents and expanded them into two offices with 100+ agents.

Now, Gary covers the whole Sacramento area and has listings, sales, and showings from Lodi to Auburn, Sacramento to Ione, and Mokelumne Hill. He lives in Sacramento with his wife and kids.