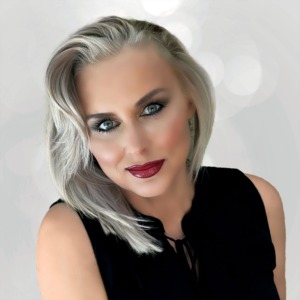 "Lieselotte Foster is a driven and knowledgeable real estate agent and a proud member of Sacramento's top-performing team, Best Sac Homes Group at Big Block Realty North. With a strong background in sales, customer service, and team management, she brings a unique set of skills to the table. Lieselotte is highly detail-oriented, organized, and an excellent communicator, ensuring that her clients are informed every step of the way.
Currently pursuing a degree in Advertising/Public Relations, Lieselotte is committed to continual learning and staying up-to-date with the latest trends and developments in real estate. She works tirelessly to understand her clients' needs and preferences, and she's committed to making the process of buying or selling a home as positive and enjoyable as possible.
Whether working with first-time homebuyers, out-of-town buyers, or anyone in between, Lieselotte is dedicated to helping her clients find the home of their dreams. She takes the time to get to know each of her clients and to understand their needs, and she works tirelessly to ensure their success.
Lieselotte is passionate, knowledgeable, and committed to excellence, making her the ideal choice for anyone looking to buy or sell a home in Sacramento and its surrounding areas. Don't hesitate to reach out and see how she can help make your real estate journey a success."