MELISSA SAHAJ
REAL ESTATE SPECIALIST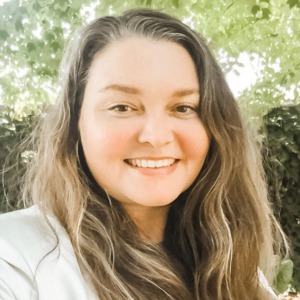 As a self-driven real estate agent, I pride myself in always being there for my clients. My goal is to listen to you and bring solutions and resources that make your life easier! Communication is at the forefront of my business. When you speak with me, my #1 goal is to understand your needs in this real estate market, and to discuss the best way to proceed through education, being a resource, and setting expectations for the process. Honesty is the best policy in my work, and I will always be upfront and transparent throughout the course of our interaction. I have the ability to modify my schedule around yours to make for the easiest transition in order to help streamline the real estate process. I am also extremely conscious of the needs of my client during negotiations.

I work with:

*Any Investor looking for the perfect investment property or rental. Get all the information you need about the area you are buying, numbers, and benefits of the property for your return.

*First Time Homebuyers. Get the patience and knowledge you need to know about the process to purchase your first home.

*People looking to Downsize (Buy and sell)

*People looking to Upsize their home (Buy and sell)

*Absentee Seller

*Referrals for an out of state move

When you work with me, you are also working with the Number# 1 Real Estate Group in the Sacramento Region…. Best Sac Homes Group! You will have the most amazing support and professional assistance to be successful in this Real Estate Market!