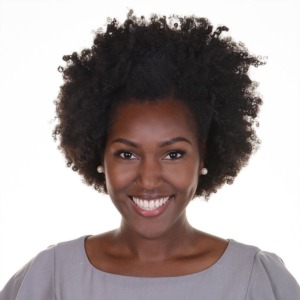 Sydni Chattman was born and raised in the Sacramento area. She was licensed in 2017 and joined the team at Best Sac Homes Group in May 2021. She is excited to be a broker with Best Sac Homes Group and brokerage Big Block Realty North. The Group has been named #1 Residential Real Estate Team in the Sacramento Area.

Sydni majored in Communication Studies at Cal. State University where she was able to hone her skills by educating her community about real estate and helping them build generational wealth. For instance, she serves as a mentor for Project Optimism, where she teaches teens and young adults the importance of positioning themselves for success.
As an expert in HOA management, Sydni is dedicated to helping her clients buy or rent their homes or apartments, being transparent the entire way from location to closure. She lives in Sacramento with her husband in their perfect home.