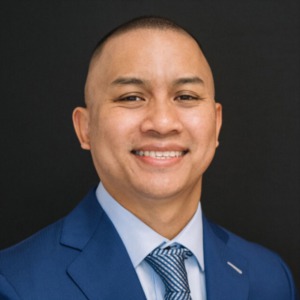 Vanny Ouch, is a California native from Santa Rosa, CA Studied Business Marketing at Sonoma State. He was drawn to Sacramento in search of a city to study Real Estate. Vanny knew that real estate would utilize his sales and marketing experience while allowing him to do something deeply fulfilling—serve people like himself. Now he serves clients back home in Sonoma County CA along with his clients in Sacramento CA and became an expert in both Markets.
Vanny is passionate about helping people find home and plug into the community. With a client base of younger families and first-time homebuyers, he relishes the opportunity to guide people through their first experience in real estate acquisition. It's an experience that goes far beyond just buying a home. You're buying in—into an investment, a neighborhood, and a community of people to live amongst. Vanny is eager to be a part of that process.
Driven by the desire to instill knowledge and confidence in new buyers, Vanny is always working to improve his professional service and educate his clients throughout the process. With a professional certificate in sales and marketing, Vanny is proficient in assisting you with every facet of the market. From buying to selling, he's got the skill set to keep you moving forward. Vanny knows that each client has an individualized goal, a next step, and a plan for the future. He's honored to be a part of your story.